Insight.
Innovation.
Impact.

We are leaders in
empowering organisations
with data technologies
We deliver impactful change from data by balancing integration, Insight and Innovation for maximum business impact (Bi3).
Improved data strategy, governance and management, delivering better data quality and enabling better decision-making.
We align to business goals and social metrics to enable positive change in the world as well as business.
Advanced analytics, machine learning, data visualisation and real-time dashboarding, driving efficiencies and growth.
"We are surrounded by data, but starved for insights."
Marketing and customer experience expert
We bring all of your data onto one platform securely and efficiently establishing the foundations
Accelerated Data Ingestion / System Integration
Best Practice Data Platform Delivery, Data Mesh Solution, Data Modelling
Data Migrations, Cloud, Report Migrations
Distributed Delivery, Operational Support, and Staff augmentation
We help you organise and understand your data so that all business units can make use of high-quality data
Data Strategy & Architecture, Data Platform Health Check
Data Governance
Data Quality
Master Data Management
We help you leverage the data to transform your business and create a competitive advantage
Advanced Analytics & Machine Learning
Data Visualisation and Reporting
Real-Time Campaigns and Customer Interactions
Real-Time dashboard
Leaders in
empowering business
with data technologies
We deliver impact through data-lead insight and accelerated innovation
Motivated by the failure of large vendors we saw an opportunity to harness data for growth and common good
Experts in next generation Ai, ML, data analytics, strategy and Business Intelligence tools
We are ISO/IEC 27001:2013 Information Security Certified
More than 70 Exceptionally skilled engineers operating across a global footprint
We are thrilled to share that we have been recognised as one of Australia's fastest-growing businesses and awarded by two separate organisations this year.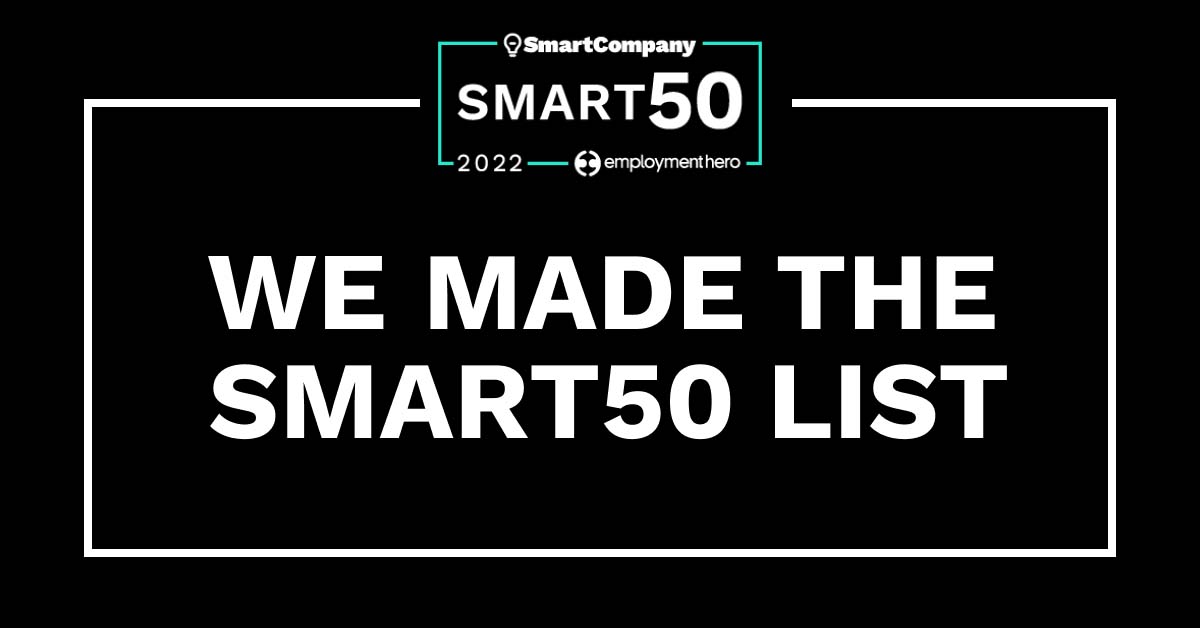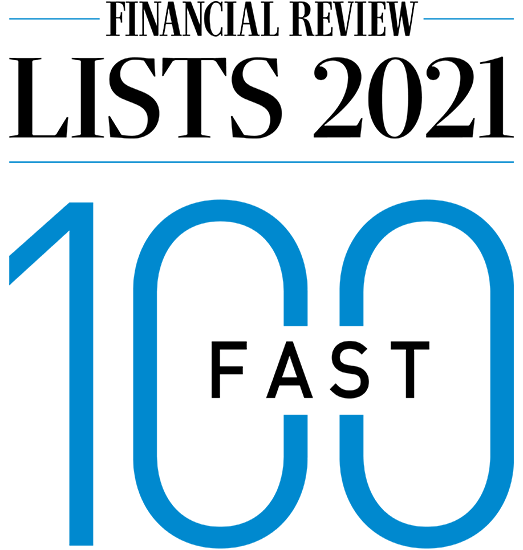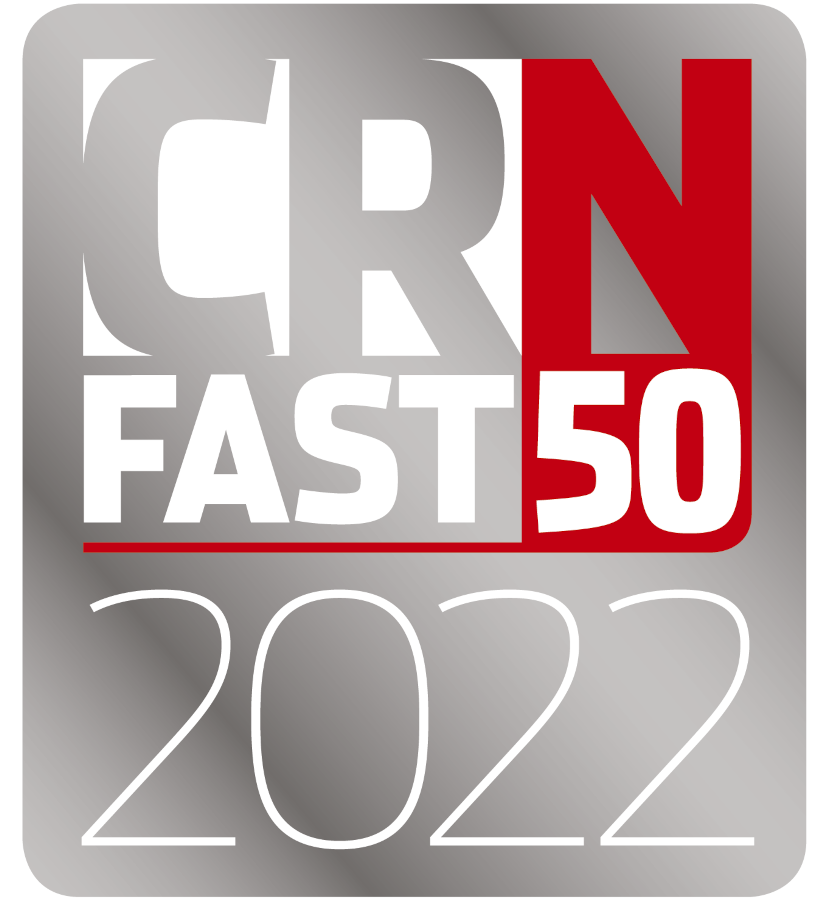 We simplify the world of data.
Get in touch to learn how Bi3's business impact technologies can help accelerate your growth.