Nano Homeloans is an innovative FinTech company
Nano Homeloans is an innovative FinTech company that harnesses the power of advanced technology to revolutionise the home loan approval process.
Nano required a data platform solution that would be cost effective, stable, and secure, as well as integrate with their existing technology stack and establish trust in the reliability of their data.

To make informed, data-driven decisions and track their business progress, Nano Homeloans needed a data platform solution that would:​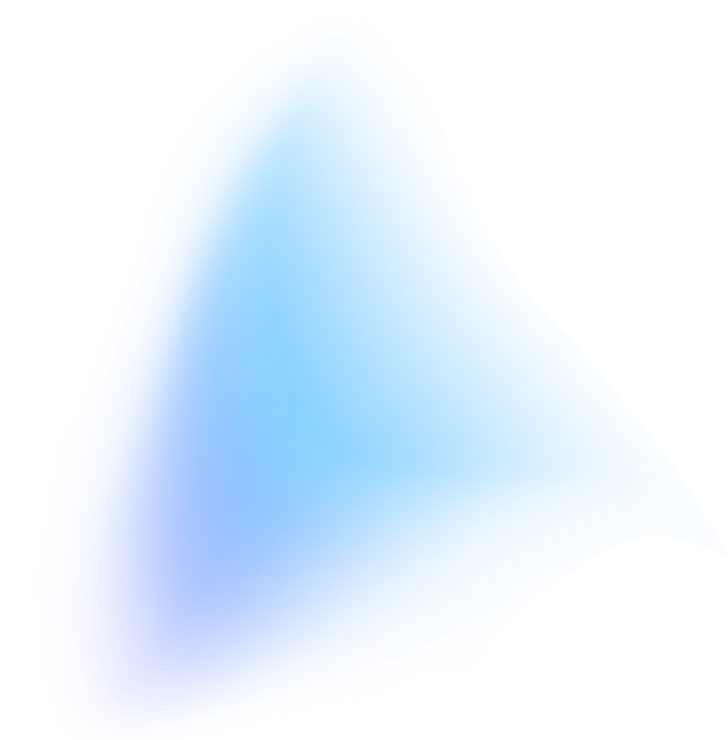 Minimise initial investment and maintenance costs
Ensure top-notch data security
Integrate seamlessly with their technology stack
Provide accurate, timely, and accessible data
Establish trust in the data's reliability and accuracy
Understanding Nano's unique needs, Bi3 Technologies, a leader in data technologies, stepped in as a strategic partner.
Bi3 delivered a tailored, cloud-based data warehousing solution utilizing Snowflake and Matillion, built on the robust Amazon Web Services (AWS) platform.

Snowflake, with its scalable, flexible, cost effective, secure, high-performance, and user-friendly architecture, proved to be the perfect choice for Nano's data warehousing requirements.
Snowflake's architecture enabled easy addition or removal of computing resources as needed, without worrying about infrastructure management.
The platform's compatibility with various data sources and tools made it a versatile solution for data warehousing and analytics.
With its pay-as-you-go pricing model, Snowflake allowed Nano to only pay for resources used, making it more cost-effective than traditional solutions.
Built-in features like encryption, multi-factor authentication, and access controls ensured data protection.
Snowflake's fast query performance allowed Nano to quickly analyse large datasets.
A user-friendly web interface and familiar SQL-based query language made Snowflake accessible to both technical and non-technical users.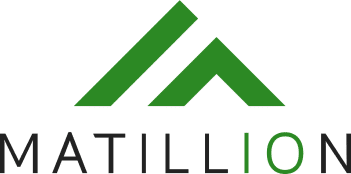 Complementing Snowflake, Matillion, a cloud-native ETL tool, offered ease of use, scalability, extensibility, and security features, ensuring seamless integration and data management.
Designed to work with cloud data sources and destinations like AWS, Microsoft Azure, and Google Cloud Platform, Matillion fit seamlessly into Nano's cloud-based infrastructure.
A user-friendly interface, pre-built connectors, and templates simplified the setup and configuration process.
Matillion's ability to scale with changing data volumes or large data processing made it a perfect fit for Nano's evolving needs.
With an API for integrating with other systems and tools, Matillion provided a flexible solution for extending its functionality.
Features such as encryption, multi-factor authentication, and access controls safeguarded data during processing.
In just four weeks, Bi3 successfully implemented the strategic data platform and integrated all data sources onto the platform, making it readily available for business consumption.
These data sources included Salesforce, Adobe Analytics, Google Analytics, and more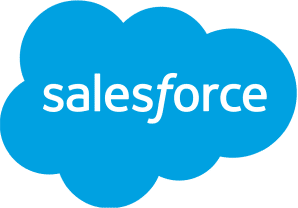 With Bi3's tailored solution, Nano Homeloans unlocked multiple benefits
Additionally, Bi3's ongoing support, offshore model, and the development of operational dashboards allowed Nano to further optimise their business processes and stay ahead in the competitive market.
Nano Homeloans' collaboration with Bi3 Technologies highlights the power of business impact technologies and a data-driven approach to accelerate innovation and deliver tangible insights.
Through this partnership, Nano has successfully transformed the home loan approval process
Offering unparalleled customer experiences and ensuring compliance with industry standards. This success story serves as a testament to Bi3's commitment to delivering data-led insights and fostering accelerated innovation for its clients.